Graduate Students
NOTE: Other opportunities may also be available on our Facebook Page.
Current Opportunities in CI Training
A key goal of the National Science Foundation is to support the development of new skills and professions needed for full realization of Cyberinfrastructure‐enabled opportunities. CI consists of computing systems, data storage systems, advanced instruments and data repositories, visualization environments, and people, all linked together by software and high performance networks to improve research productivity and enable scientific breakthroughs not otherwise possible.
Preference for funding is given to NSF EPSCoR Track 1 (Climate Change) and Track 2 (CI)Participants (Faculty, Post‐docs, Graduate and Undergraduate Students), but others are encouraged to apply when opportunities arrive.
Upcoming Training Opportunities and Application
None at this time.
Interdisciplinary Modeling Course, July 2012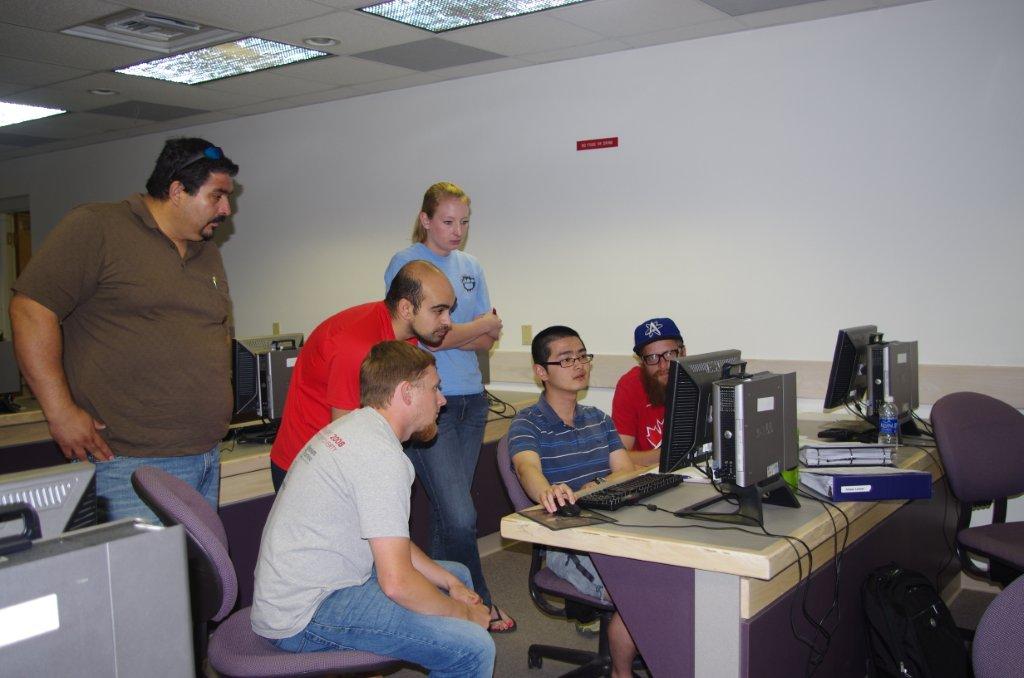 In July 2012 the Western Tri-State Consortium sponsored a graduate level class, "Interdisciplinary Modeling: Water-Related Issues and Changing Climate" at New Mexico State University. Twenty-five graduate students, including 11 from New Mexico, took the class in which they were introduced to models used in a variety of disciplines and considered the applications and limitations of these models.
One main focus of the class was to examine how the models might be applied to address water-related issues regarding climate change, especially as it applies to New Mexico acequias, but just as important was the experience of working in interdisciplinary teams and collaboration across the Western Consortium. Led by Drs. Laurel Saito (University of Nevada, Reno), Timothy Link (University of Idaho), and Alexander (Sam) Fernald (NMSU), 27 faculty members contributed to the course through lectures and lab activities.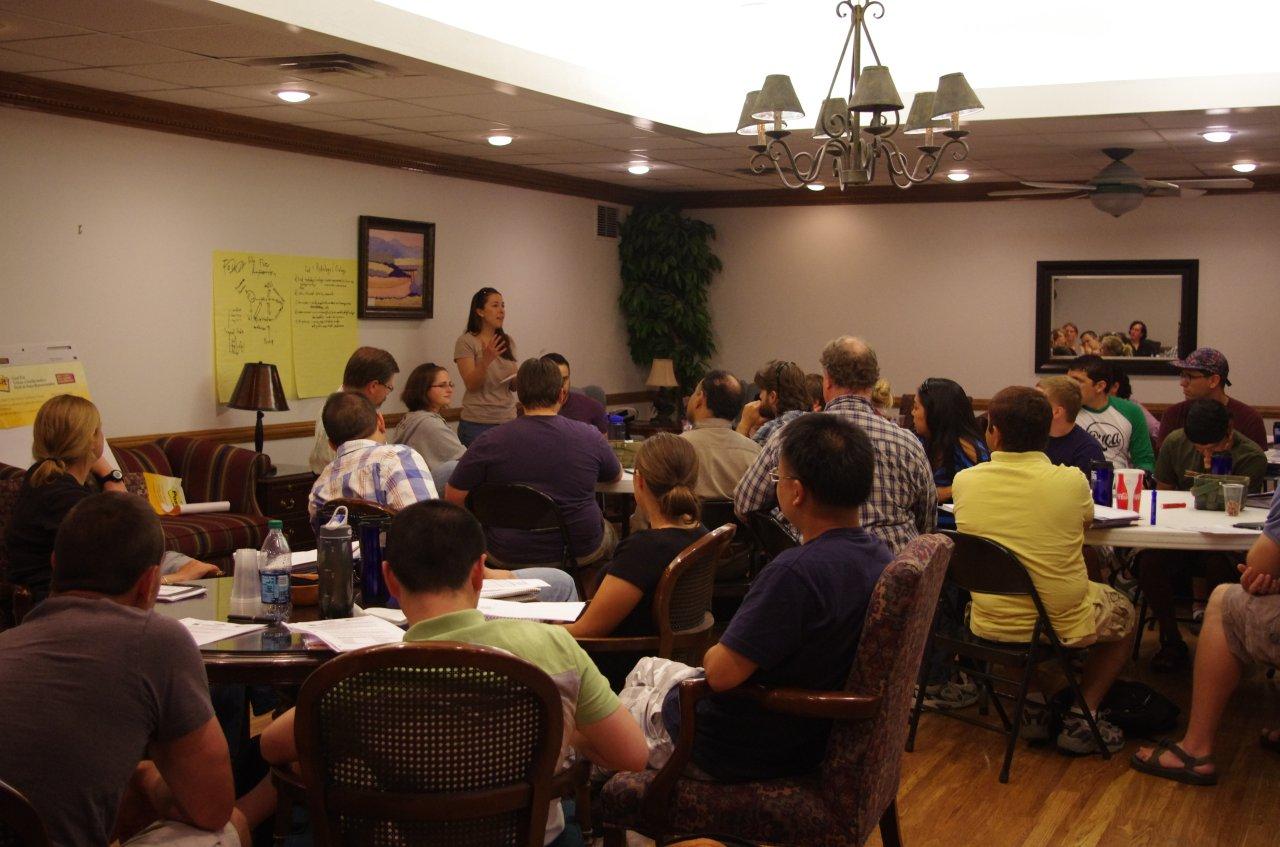 Some PDF downloads relating to the class are available below.
For more information, please visit the NMSU class website and the class wiki.
This class was also held in July 2010 at the University of Nevada, Reno.