Education & Outreach
The NM EPSCoR program includes a broad range of learning and research experiences, both formal and informal, across educational levels and age groups. NM EPSCoR collaborates with schools, colleges, private and public organizations, and national laboratories to increase knowledge in scientific areas important to understanding the ramifications of climate change and to resolving associated energy, water, and environmental challenges. The program is committed to developing a stronger, more diverse STEM workforce and citizenry informed about climate change and its impact on natural resources and economic development. Use the links to the left to find out more about our education and community outreach programs.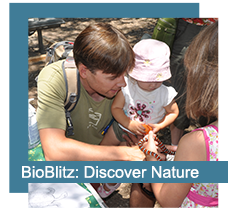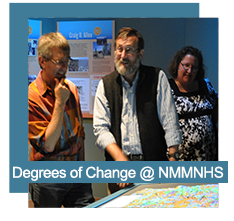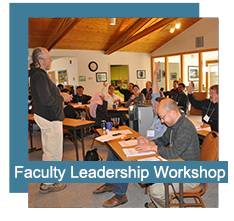 The NM STEM Database

NM EPSCoR has developed and maintains the NM STEM Database, a searchable listing of science, technology, engineering, and mathematics (STEM) programs, opportunities and events for students, teachers, and members of the community. Listings include resources at the K-12, undergraduate, and graduate level as well as information on public STEM events. Check it out at www.nmstemed.org.
2012 Events
NM EPSCoR Outreach Event Archive
2011
2010